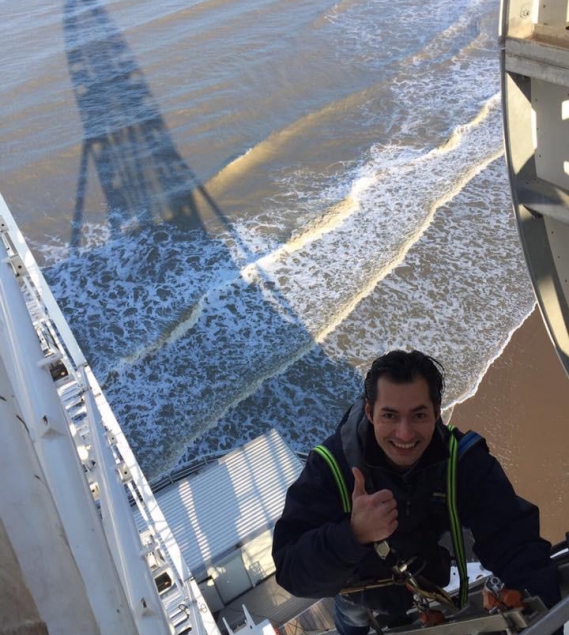 Enjoy your flight!
100%safetydaily checked
A safe operation is our number one priority! Each day, early in the morning and before opening, our crewmembers are checking the whole structure piece by piece and are testing the electric systems.
SkyView de Pier also has the TUVnord certification, which is the highest certification for amusement attractions in the world. Each year the independent engineers of the TUVnord Group will investigate the whole structure and reward us with a new certification!
We are looking forward to see you!
read visitors reviews
The staff was friendly and it was a great atmosphere. The food was delicious. The view was beautiful and the service was excellent.
Heating, light and service button in the cabin. Were present a little earlier, but were helped immediately.
Nice reception. Dishes tasted really good with this beautiful view! We got all the time in the gondola, spent a total of 2 hours in it. Nicely decorated in advance
Really recommended !! It is a very nice experience to eat in the Skyview! Good food nice view and nice staff who are ready for you the whole ride.
Super nice top view and as a bonus there was an extensive fireworks show. Staff was super nice. Highly recommended. Thank you for your hospitality