50 meters above the North Sea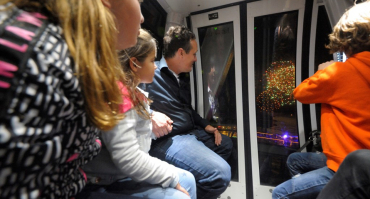 sharing moments
Beste uitzicht tijdens events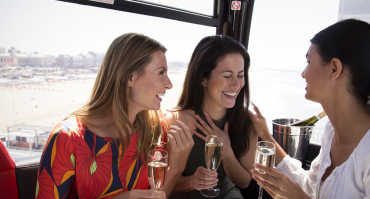 making memories
Geniet van zon, zee en strand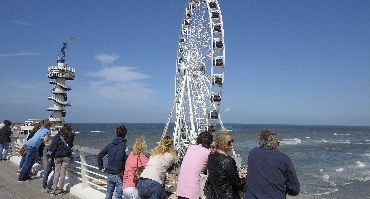 come and fly with us
50 meter boven de Noordzee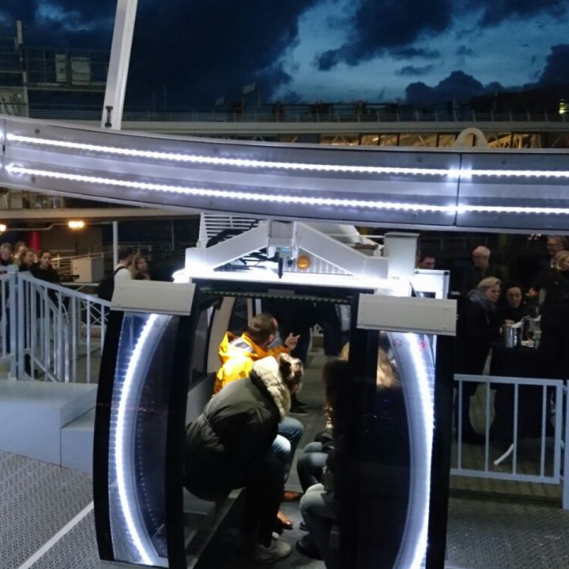 Tripadvisor top 2 activity!
come andfly with us
A visit to SkyView the Pier cannot be missed during your day at the boulvard of Scheveningen.
Our unique and luxurious Giant Wheel offers closed gondolas with air conditioning and comfortable seats.
This way, your flight will not be affected by weather influences, so you will enjoy an amazing view of land and sea!
Enjoy your flight!
the best views
The perfect extra for an unforgettable "flight" above the sea!
read visitors reviews
The staff was friendly and it was a great atmosphere. The food was delicious. The view was beautiful and the service was excellent.
Heating, light and service button in the cabin. Were present a little earlier, but were helped immediately.
Nice reception. Dishes tasted really good with this beautiful view! We got all the time in the gondola, spent a total of 2 hours in it. Nicely decorated in advance
Really recommended !! It is a very nice experience to eat in the Skyview! Good food nice view and nice staff who are ready for you the whole ride.
Super nice top view and as a bonus there was an extensive fireworks show. Staff was super nice. Highly recommended. Thank you for your hospitality