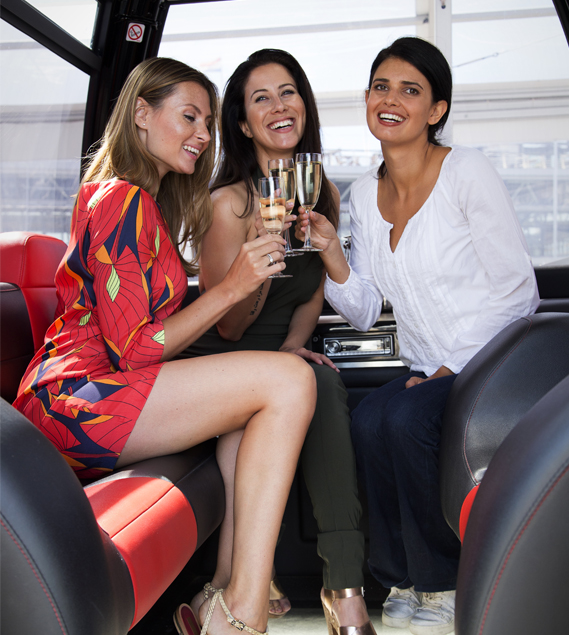 Enjoy your flight!
A Unique location

... and an amazing experience
SkyView de Pier is Europe's most famous and luxurious Giant Wheel, build 8 meters above the North Sea in Scheveningen (the Netherlands). Fly with us to a height of 50 meters and enjoy the amazing views over land and sea!
A flight with SkyView de Pier will take between 12 and 15 minutes. You will always have a private gondola for your friends and family.
SkyView Service Team
HIER MOET ONLINE TICKETS MODULE KOMEN
More than just a Giant Wheel
Tripadvisor top 3
A visit to SkyView the Pier cannot be missed during your day at Scheveningen. Our unique and luxurious Giant Wheel offers closed gondolas with air conditioning and comfortable seats. This way, your flight will not be affected by weather influences, so you will enjoy an amazing view of land and sea!
reviews van onze gasten
Het personeel was vriendelijk en het was een top sfeer. Het eten was lekker. Het uitzicht was prachtig en de bediening was ook uitstekend.
Verwarming, licht en serviceknop aanwezig in de cabine. Waren iets eerder aanwezig, maar werden meteen geholpen.
Leuk ontvangst. Gerechten smaakten heel goed met dit prachtige uitzicht! We kregen alle tijd in de gondel, hebben er in totaal wel 2 uur in gezeten. Leuk versierd van te voren.
Echt een aanrader!! Het is een hele leuke ervaring om te eten in de Skyview! Goed eten mooi uitzicht en aardig personeel die de hele rit voor je klaar staan.
Super gezellig top uitzicht en als bonus was er nog een uitgebreide vuurwerk show. Personeel was super aardig. Echte aanrader . Bedankt voor de gastvrijheid